Access to the Internet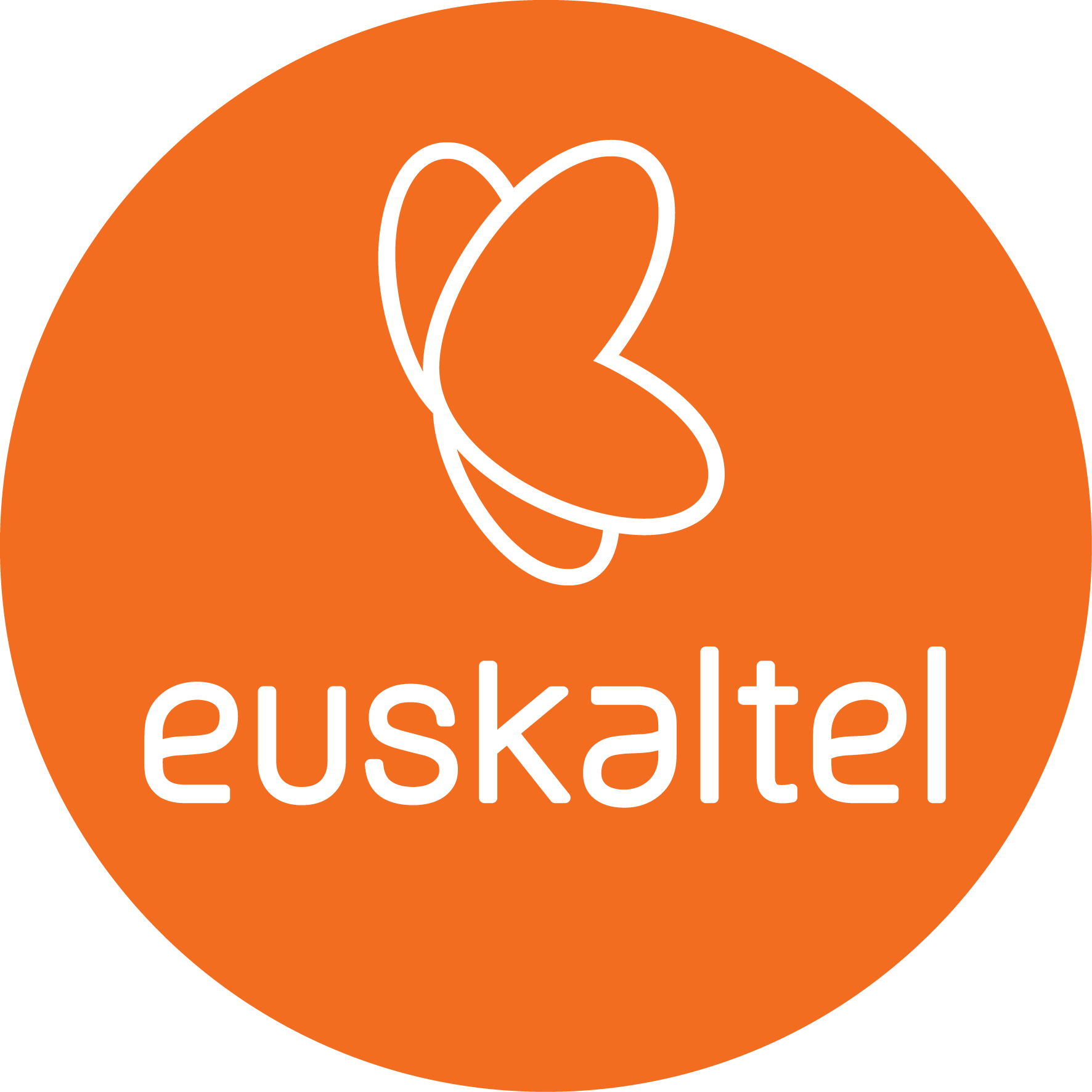 Euskaltel provides the best Home Internet access. We recommend this product to substitute the 60-Gbps connection that Euskaltel provides for the Euskal Encounter.
Local Network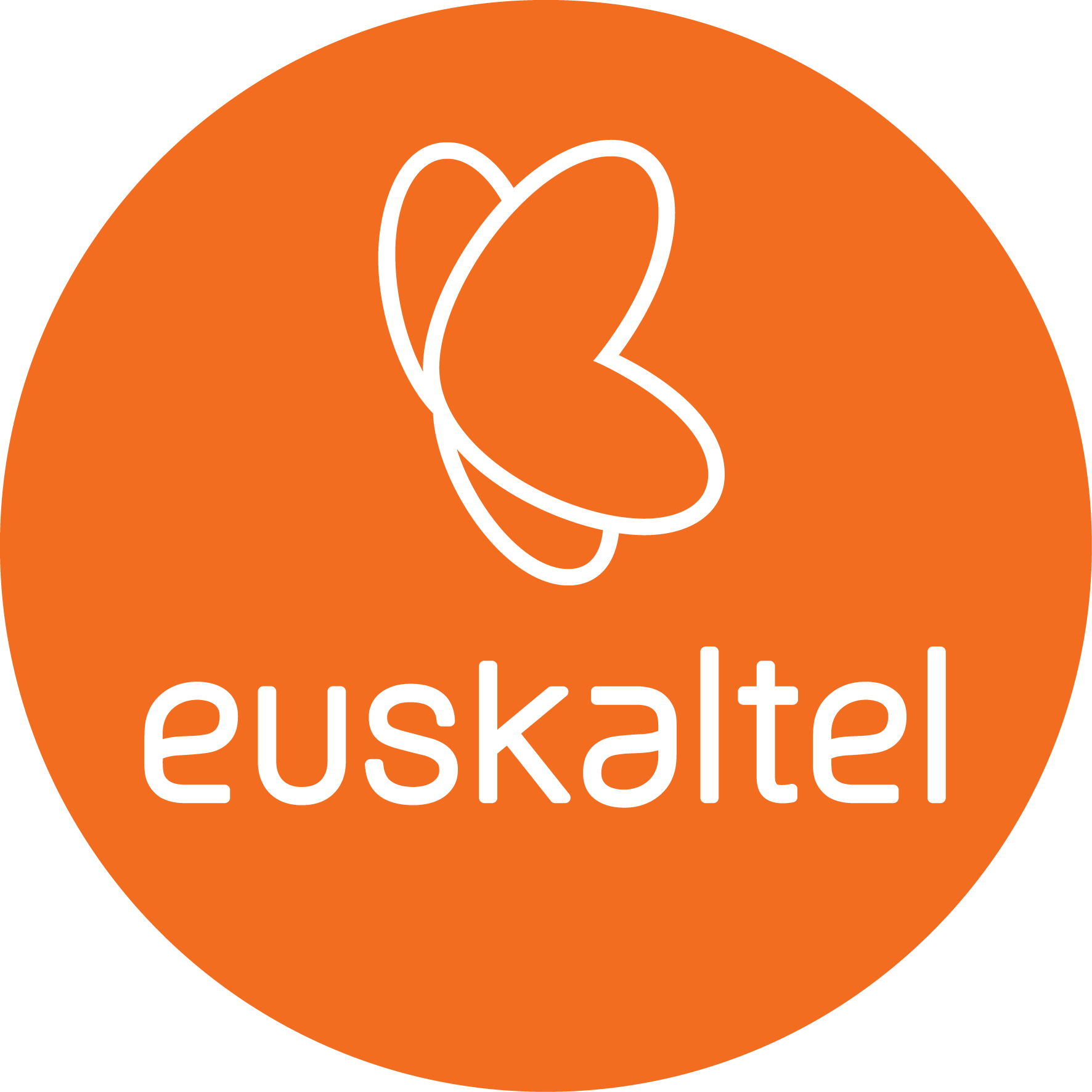 You will discover the challenge of setting up the Euskal Encounter network at its twenty-eighth edition. You will interconnect all user posts and the servers required for the proper operation of all the facilities available at home.
Customers engineering department in Euskaltel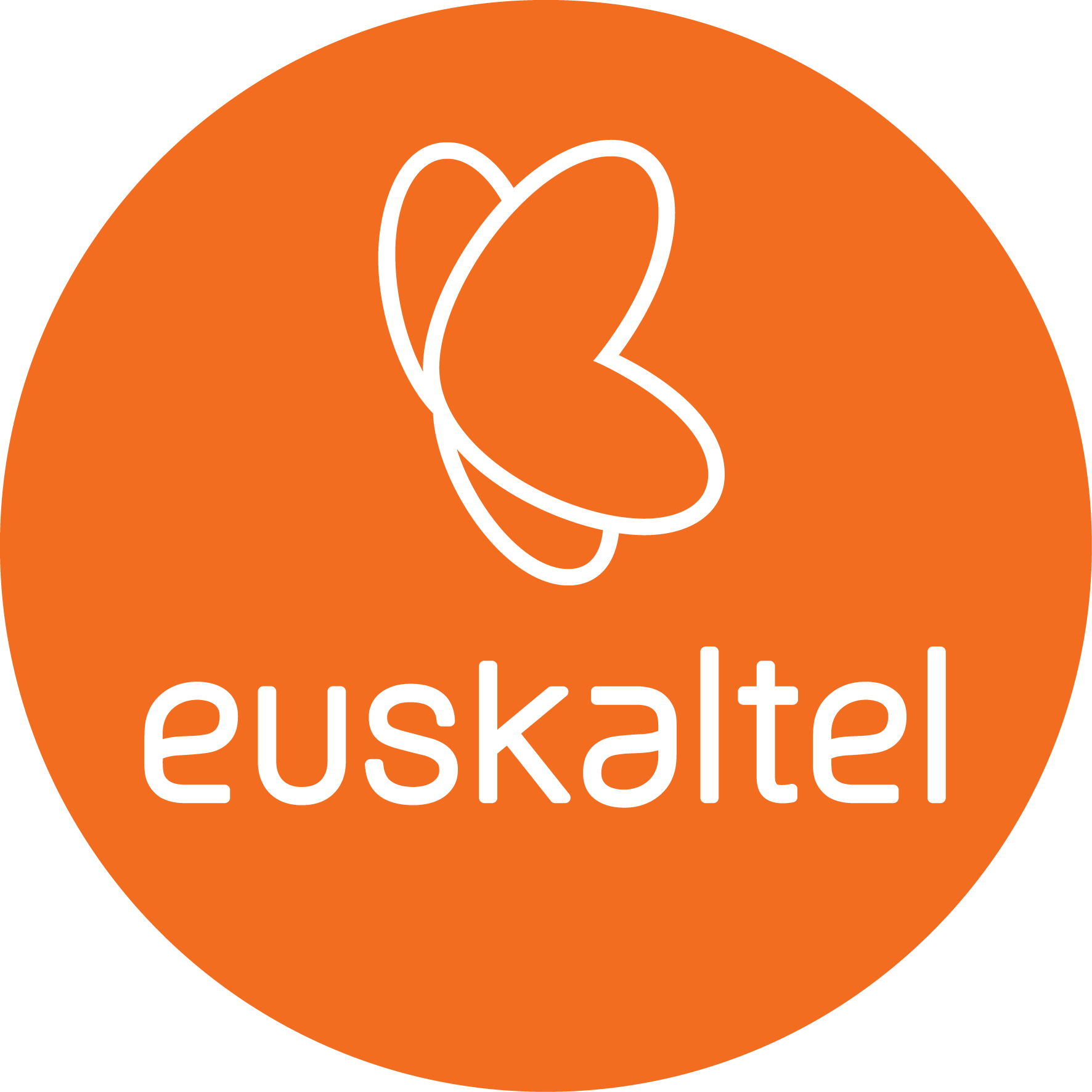 Access to the most advanced interconnection elements in the market is granted. Customers engineering department in Euskaltel will lend us their professional service so that the net displayed at Euskal Encounter works properly.
Data Servers

Servers to support such a demanding network require an excellent quality, which in this case is brought by HP, repeating last edition's sponsorship. HP will furnish the party with servers capable of offering every network service in the party, such as Intranet, FTP, and so on.