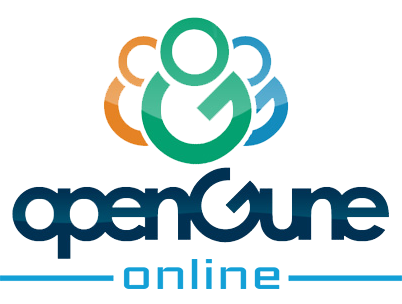 Online channel open to both attendants and the general public. Talks and workshops will be offered, for free, to bring the technology to anyone who is interested.
WHEN
24th, 25th and 26th of July 2020
WHERE
Discord:
#opengune
Like the Opengune of the face-to-face Euskal Encounter will be a room of free access. It will have its own activities.